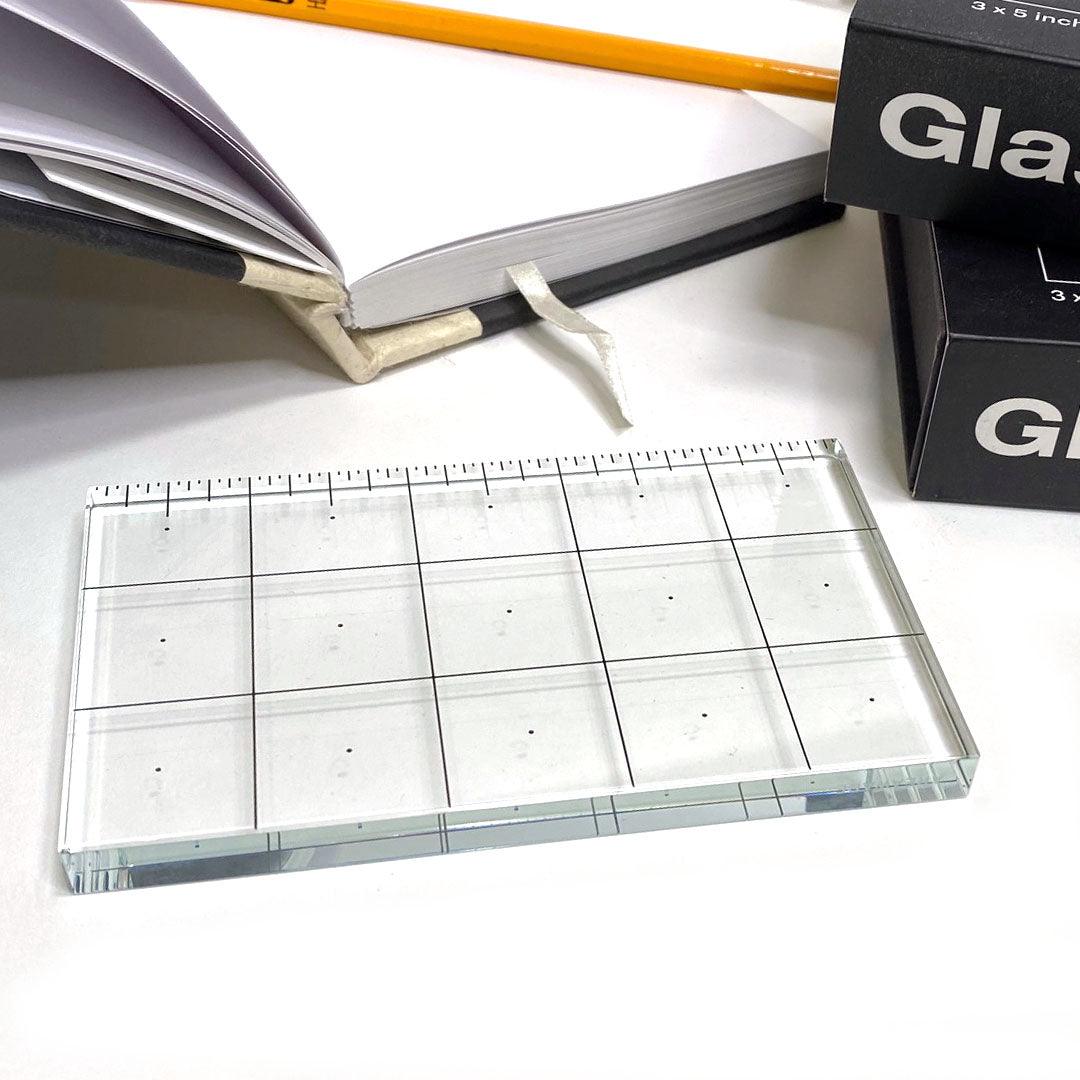 Glass Ruler Inches
Quick Overview
Draw and measure with accuracy using this crystal glass ruler. The inch grid overlay allows for precise alignment when placed above an existing drawing.
Designed by: Allon Libermann & Hye Hin Ahn

Crystal Glass

5" x 3" x 0.4"

Oh...P.S. Your creative designer friend called!  This glass ruler is on her wishlist!
By Areaware
Related products
You might also like