We Work Together
Rosemarie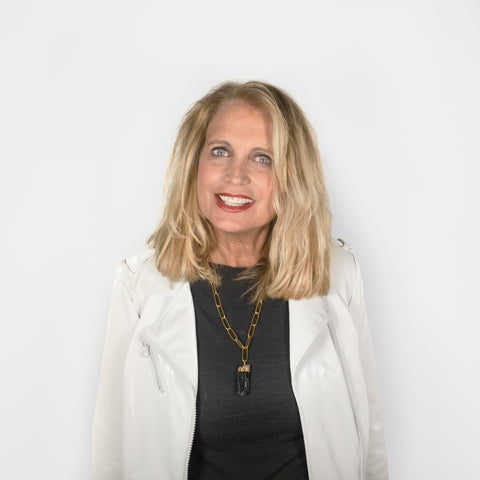 Owner & Regularly Irregular
I will be risking the usual so you don't have to settle for the ordinary.
Carol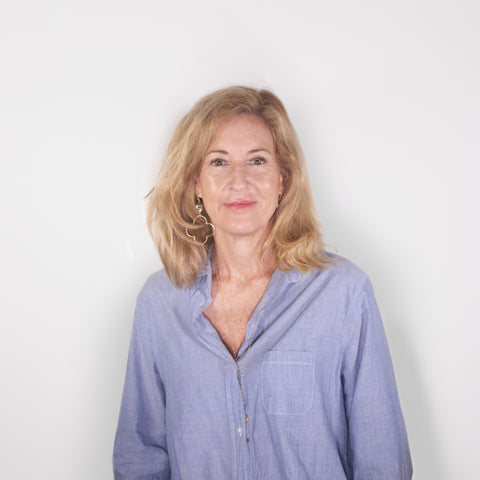 Manager & Calm Enforcer
In a team, silence is not golden–luckily we don't have that problem! A good chat keeps a plan!
Laura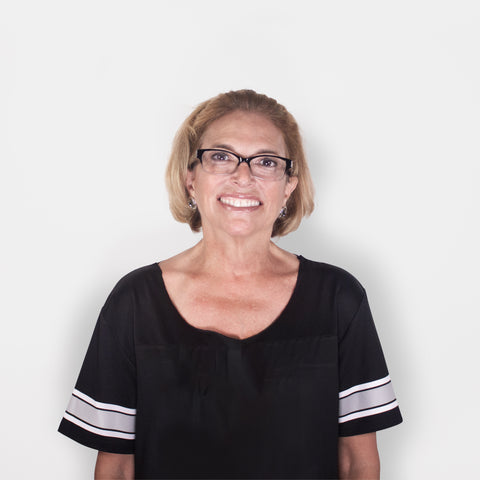 Sales & Holder of the Fort
Here to guide you through a shopping Disneyland, something for everyone!
Jordan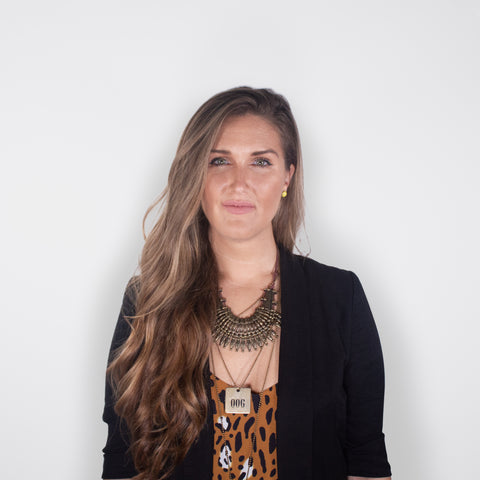 Designer & Puzzle Completer
Bringing in a little edge with the unexpected, I help piece together the puzzle to create a cohesive design.
Kari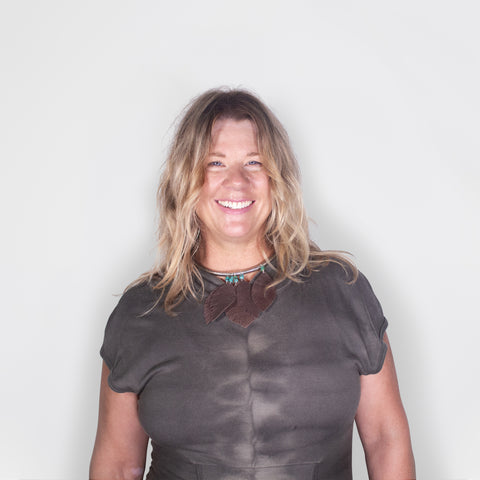 Painter & Carefree Ally
Hi my name is Kari pronounced Car-ree. I create new feelings with the magic of paint.
The Pack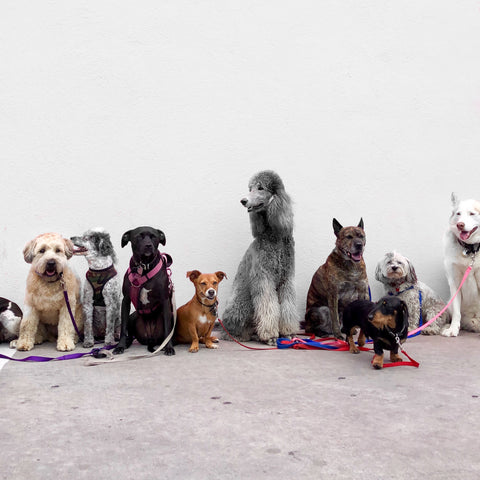 Squad & Game Players
We work with freelance designers, contractors and doers that help keep Bon Bon sharp as a tack!